#GRIDLIFE GAMENIGHT ARCADE - HEADED TO MIDWEST FESTIVAL
Following the insanely fun GameNight events in Las Vegas and Chicago, we are bringing the #GRIDLIFE GameNight Experience to #GRIDLIFE Festivals this year with the #GRIDLIFE Arcade. Enclosed under a 70 Foot tent, the #GRIDLIFE Arcade features multiple gaming lounges, arcade cabinets, vintage games, and will serve as the new home of the #AFTERGRID Silent disco until 2am Friday and Saturday nights.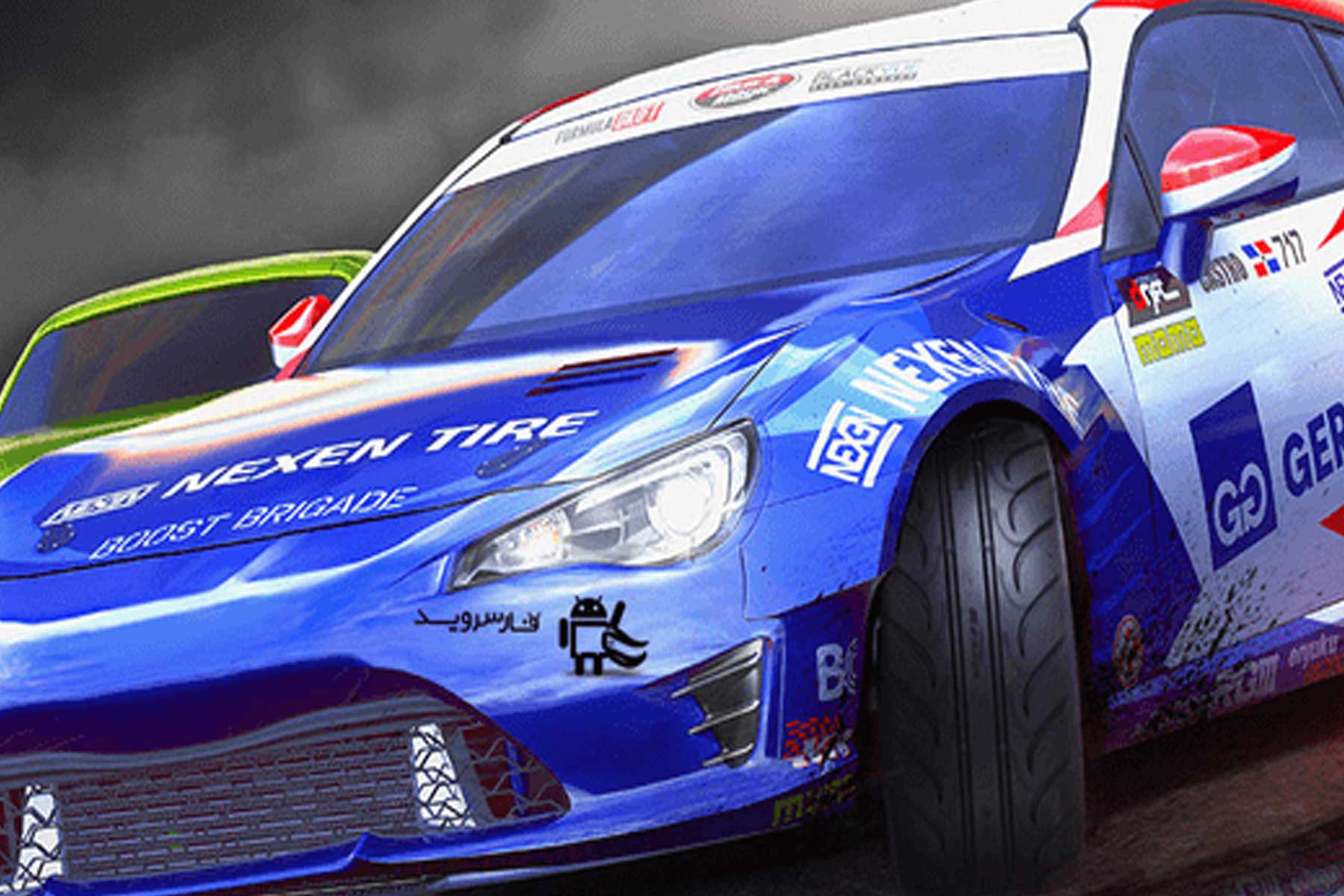 Torque Drift gameplay on the big screen, featuring an advance copy of the PC title expansion! Break out of mobile, and drift head-to-head on the newly added "Gingermini" track, just for #GRIDLIFE!
RACE SIM TRACK BATTLE COMPETITION
The GameNight competition rigs are coming to the #GRIDLIFE Arcade at the Midwest Festival! Four different cars, and four different leaderboards will track the fastest times of the weekend.
#GRIDLIFE ES - SPEC RACING
We're bringing the #GRIDLIFE "5Dime Racing", and the new "Ecoboost Battle" Forza league competition to the #GRIDLIFE Midwest festival. Head to head races all weekend long.
2 Lounge areas running 4 on 4 Mario Kart all day and night.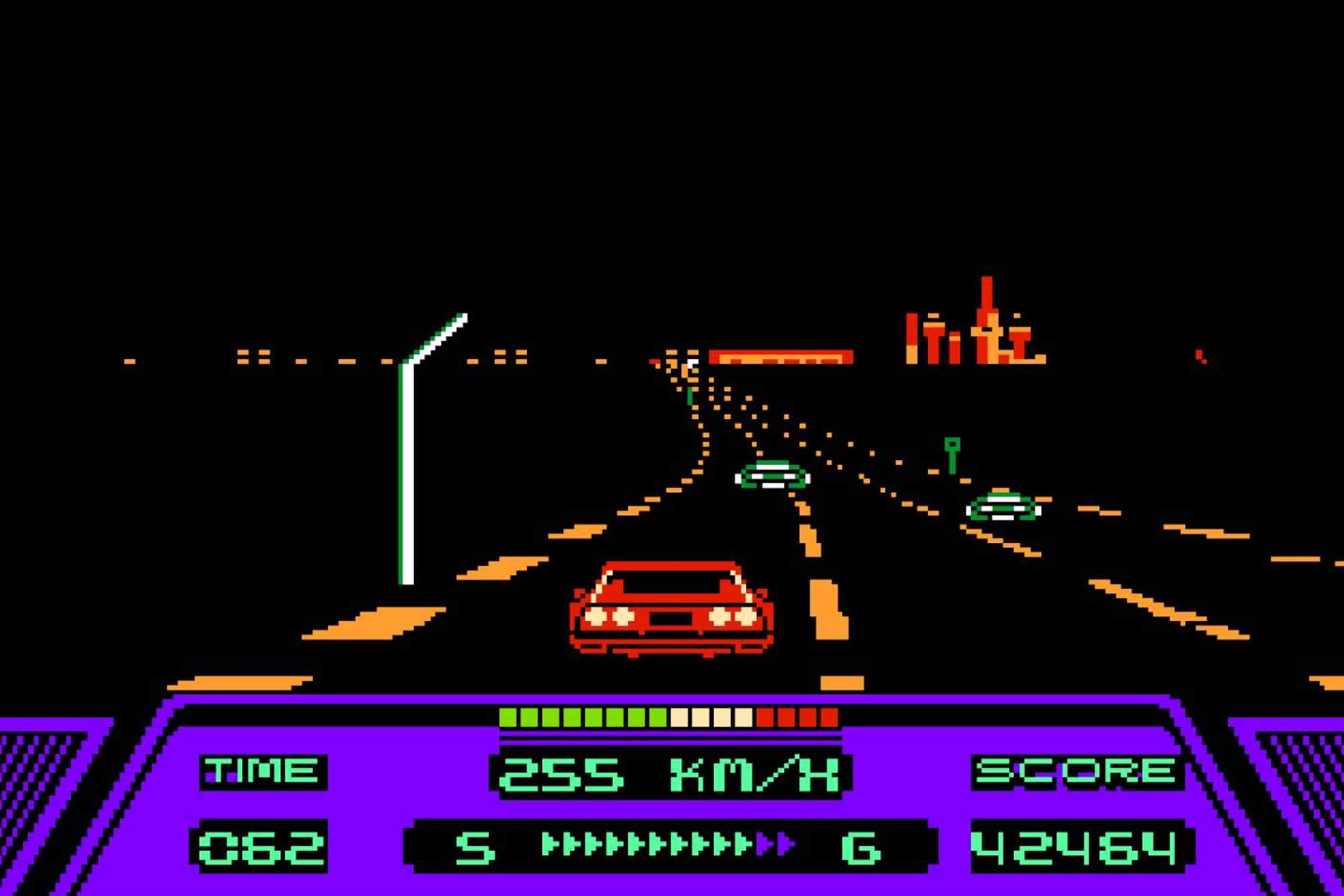 Pick up and play 8bit and 16bit classic racing games rotating all weekend Long. NES Genesis SNES and more.
GRAB TICKETS NOW AND DON'T MISS ANY OF THE FUN AT THE #GRIDLIFE MIDWEST FESTIVAL